TABAKOV, TABAKOVA & PARTNERS
TTP was set up in 2006 to address the requirements of the new Bulgarian Bar Act. Nevertheless, to date, we have more than 25 years of legal practice as TTP is the successor of Interlex Consult Ltd.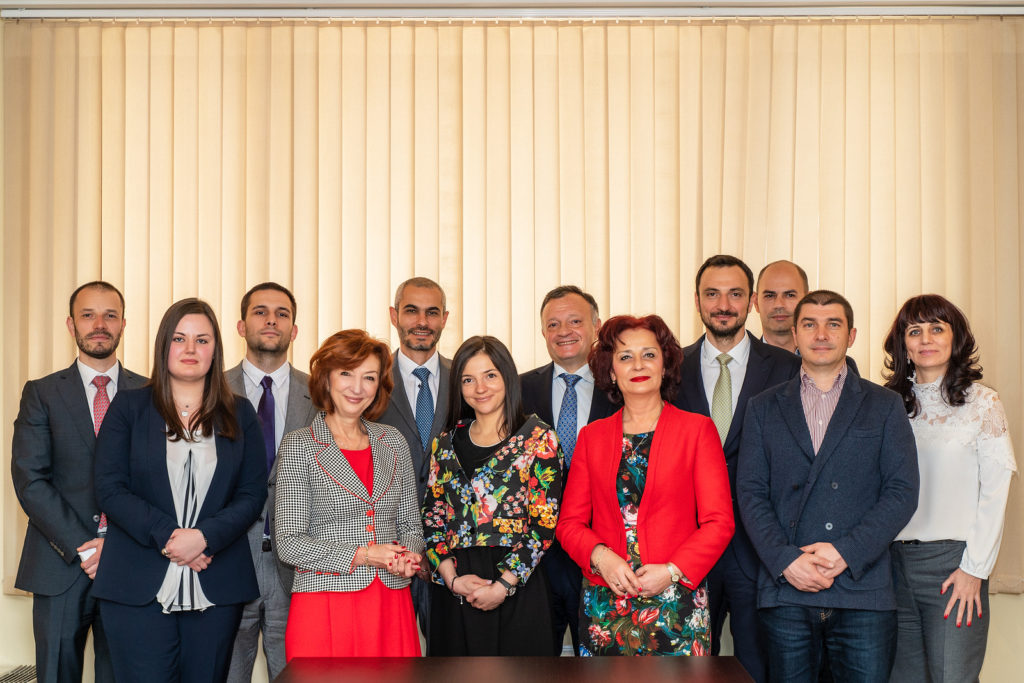 TTP is built on the basis of the achievements of four generations of lawyers with more than eighty years of legal practice in total. The law firm is the embodiment of a legal tradition, which is hard to find elsewhere on the Bulgarian market. At the same time, TTP has the ambition to be an innovative, creative, business oriented and quickly developing law firm.
As a boutique law firm, TTP offers a unique combination of high quality services and personal attention to clients. TTP's lawyers work closely with our clients, as we treasure the relationships we build. We believe that genuine relationships with clients and personal attention are essential elements in delivering excellent results.
TTP puts a great emphasis not only on identifying legal problems, but also on developing efficient and practical solutions corresponding to our clients' needs. We are always available because we are well aware that sometimes a problem cannot wait until the next morning.
TTP offers an extensive range of legal services. Areas of particular strength include Taxation and Tax Litigation, Intellectual Property, Litigation and Arbitration, Commercial Law, Competition and Antitrust, Banking and Financial Services.
TTP is member of the Parlex Group, аn international network of 30 independent law firms specializing in Commercial Law. The Parlex Group provides immediate access to more than 150 legal specialists across 27 countries to ensure businesses have access to the best legal services.
Why choose TT&P
We offer high quality services in a range of legal fields
Practice has shown that we are successful in implementing our advice
Our services are competitively priced
We have multilingual capabilities
We enjoy a broad range of international contacts practicing in all fields of law